Traditions and Culture
 Traditions are the very foundation of every culture in the world. Through Africa, Asia, Europe, America, Australia – traditions preserve the old ways and introduce them into the modern world. 
Traditions and culture – here we will explore the connection of the old that clashes with the new, modern life and old practices that survived to show us how are forefathers had lived and what beliefs they have shaped through their own mythos.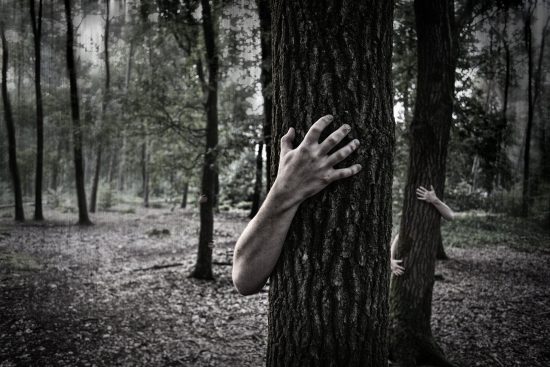 Typically  the origin of zombies are viewed as a cinematic fictional commentary of the mindlessness of the masses and later the great danger of chemical experimentation or a social commentary for the nature of humans in the bring of the Apocalypse.
This is all true but actually the origin is in Haiti from where slaves from West Africa were shipped, thus bringing the Voodoo religion with them. Haiti was a Catholic establishment, but Voodoo practices were present during night and zombification was taboo and yet used for selling slaves. Also, the Bible mentioned one very famous zombie – Lazarus.