Parables
It is said that are three types of Parables: similitude,  parable, and  exemplary story.
Parables at its basis are tales from ordinary life experiences that are focus on the illumination of a simple moral lesson. 
Most famous are the parables of Jesus, Aesop and La Fontaine.
The Horse and the Ass An Ass and rude horse were travelling together. The Horse carried little beyond his own tether. While the poor laden beast beside him did struggle; So overburdend that he finally faltered. He pleaded with the Horse to show him some pity, Else he...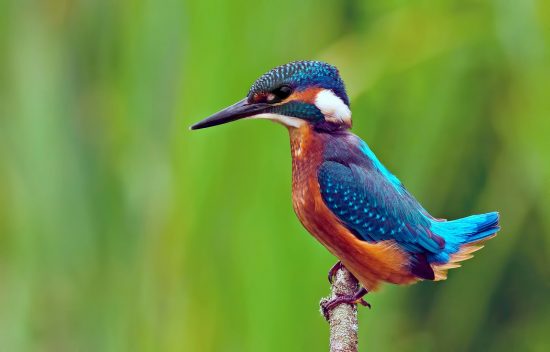 The Alkion Alkion is a bird that loves deserted places and lives permanently in the sea. They say that in order to keep people from catching her, she breeds her little ones on the coastal rocks. Once, when he was about to lay his eggs, an alkion landed on one nose and...